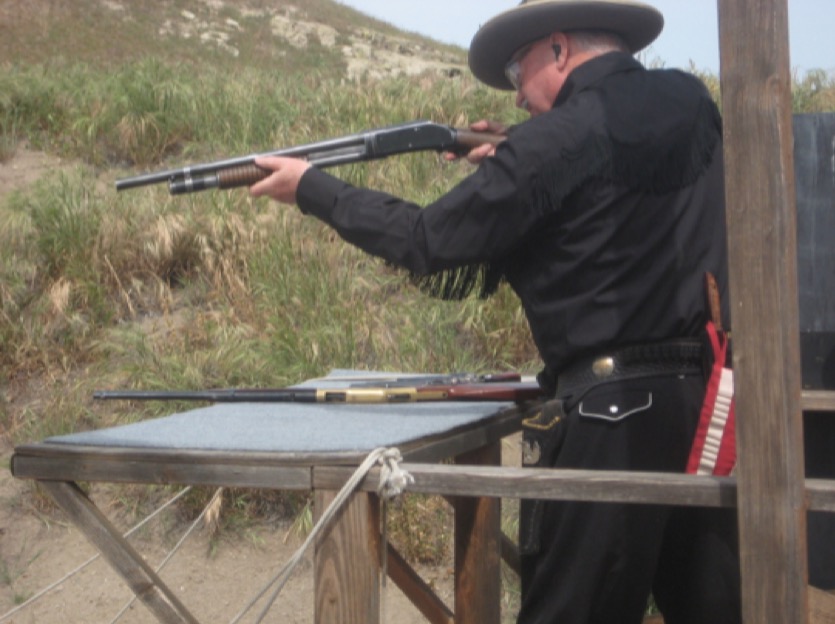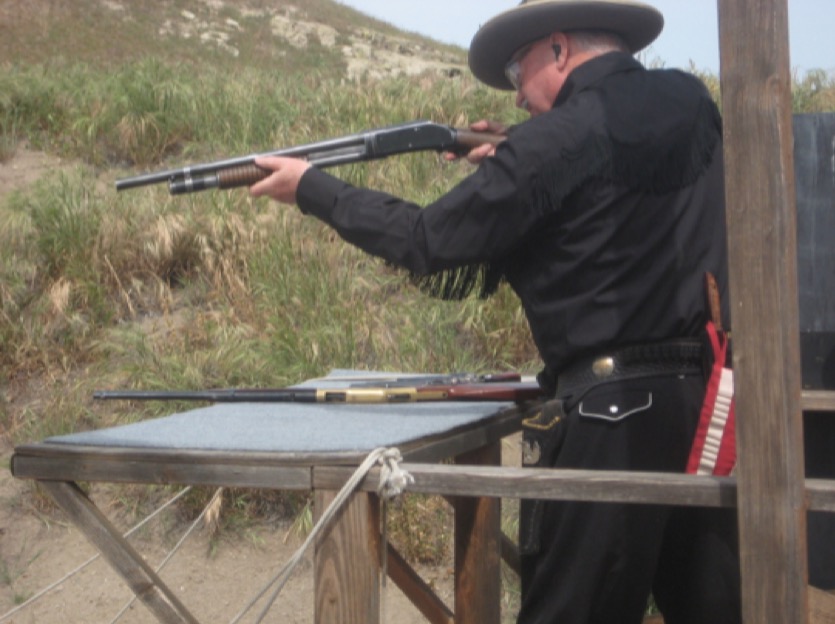 March2022 clean shooters Sun
MarchSat2022 Clean shooters
PanhandleRed scramblingBreakfast
SamMontegoSunshineFordyce
Click here if you want us to email you when there is 5DC News & Scores.
If you'd like to be added to the announcement list for the 5 Dogs Creek News just send any email (blank is ok) from your email account, to: news-join@5dogscreek.com and the happy Rowdy Wranglers Web Robot will add you right away. Bang! Ding! We never send spam! The Cowboy Way says that we treat each other right, and of course we hate spam too. (Unless it is sliced thinly, pan-fried in a cast iron skillet, then served with cornbread, beans and pineapple). We typically send out 2-4 messages monthly. Dependin'.
If you don't want to get this news email next time, just send any E-mail (even a blank email is ok) to:
news-leave@5dogscreek.com and you will be removed immediately. No messing around. Just make sure you send that email from the right email address.
If you want to change your email address, visit the 5DC announcement configuration page to join, leave, or otherwise adjust your receiving preferences. Enter your email address (the email address that we already have for you) into the text box at the very BOTTOM of the page and push the button to "Unsubscribe or Edit Options" to proceed. You probably don't have a password that you know of… That is ok. The RWWR robot will be happy to send you a password. Yes, it would be better if that particular box was at the top of the page, but this is how it is.
Or email Montego  tell me what you want, and I'll do my best to help you out.
NOTE: For downloads you may want to right click and "Save link to disk". Or just click. Whatever works. If you need a current version of the Adobe Acrobat Reader, you can click here to download Adobe Reader. Enjoy!